A Tool to Report Sexual Harassment in the Workplace
Collect or Submit Anonymous Reports of Sexual Harassment and Inappropriate Behavior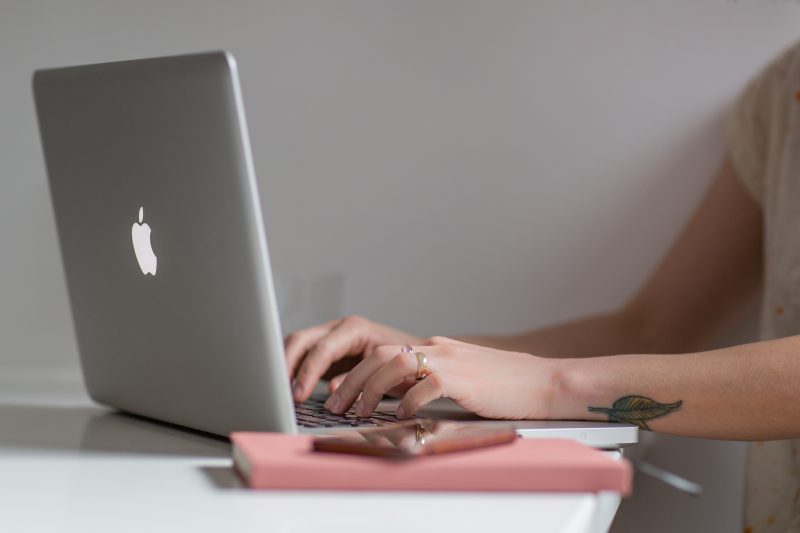 According to a recent report, nearly half of working women say they've experienced harassment.
Unwelcome sexual advances, requests for sexual favors, and other verbal or physical conduct of a sexual nature constitute sexual harassment but it isn't always easy for people to tell someone.
Allowing for anonymity when soliciting reports of sexual harassment is key to making sure everyone feels comfortable and safe when reporting such actions. Incogneato allows for anonymously responding to such reports as well to keep communications lines open.
Incogneato lets you:
Submit or receive anonymous workplace harassment reports
Securely communicate anonymously in real-time or via email once a report is submitted
Privacy and Security
At Incogneato, we take anonymity seriously. To prove it, we've taken some big steps to safeguard your respondents' identities:
We use 256-bit SSL encryption for all communication within Incogneato. That means only our server can understand what's being discussed. Anyone who tries to intercept information will simply see unreadable data.
We encrypt respondents' email addresses (if they choose to include one). In the unlikely event that our database is broken into, your respondent's email address will be unreadable.
Other than an encrypted email address (if they choose to include one), we do not retain any personal identifying information of those submitting a response.
We have continuous threat monitoring in place and always keep our server software up to date.